Kimmswick now called "Meet Me in St Louis"
"Kimmswick" is the former name of the dance weekend we hold once a year in May. Starting in 2016, the dance has been renamed
Meet Me in St Louis
and moved to Kirkwood, MO. We'll still have a barrel of fun, so come on over!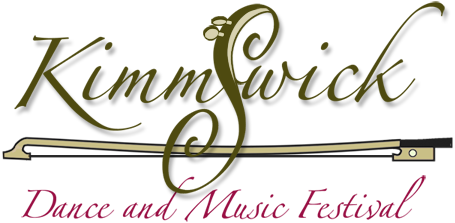 Now called Meet Me in St Louis,
and it's in St Louis!*

Save the date next year: May 26-29, 2017
*Fun fact: The Kimmswick Dance and Music Festival was never in Kimmswick. It was, yes, near the Kimmswick/Imperial exit off I-55, but was actually in Imperial, MO. But we couldn't call it the Imperial Dance and Music Festival because Missouri has a lovely swing dance form called "Imperial," and it would have been mighty confusing to everyone. When we moved the weekend to the Cuivre River State Park a while back, we kept the name, even though it was on the totally opposite side of St Louis from the town of Kimmswick. When, in 2016, we moved to the Kirkwood Community Center in Kirkwood, MO, we held a community-wide contest to rename the weekend. Meet Me in St Louis was the clearly popular winner of that contest.