Meet Me in St Louis 2023
is coming together.
Music by: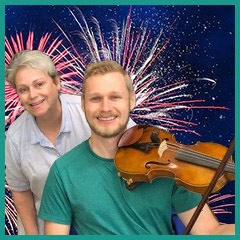 Toss the Possum
(Laura & Rob Zisette)
A family dance band since 2004. They play with high energy and a big sound, but also create lyrical magic on smooth sets. You might hear some fun rock-n-roll inserts as well as a number of original waltzes. You will enjoy a lot of creativity, some humor, and great passion with this band. You will enjoy a lot of creativity, some humor, and great passion with this band.
And by: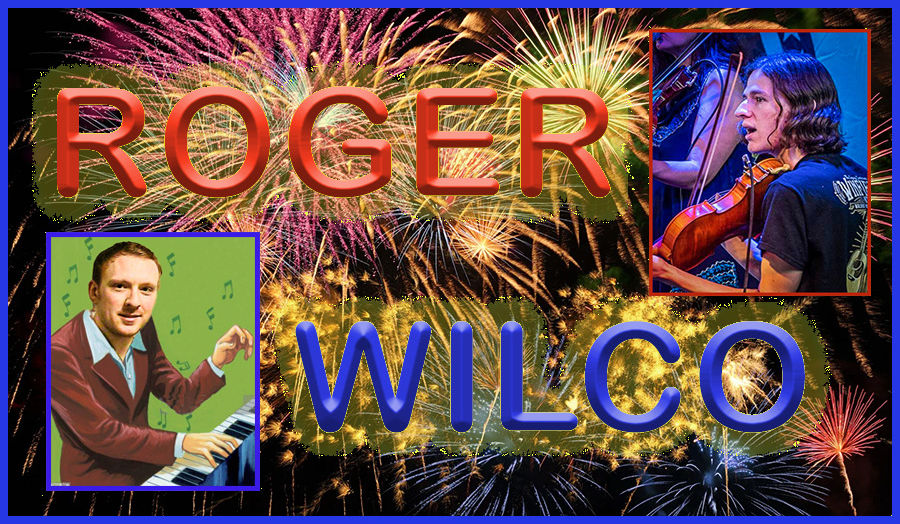 Roger Wilco
(Roger Netherton & Bill Boyer)
From St Louis and full! of surprises. Roger and Bill played at earlier MMISL weekends and we received lots of requests to bring them back.
Calling by: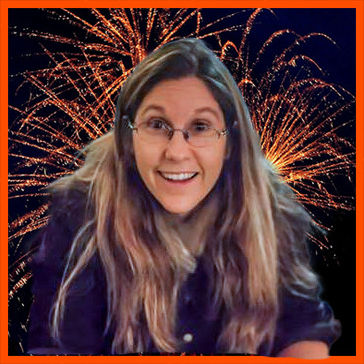 Terry Doyle
Terry is an accomplished caller who comes to us from N Carolina. Her high energy calling style includes flat foot dancing on stage adding percussive rhythm sounds that accompany the music.
Location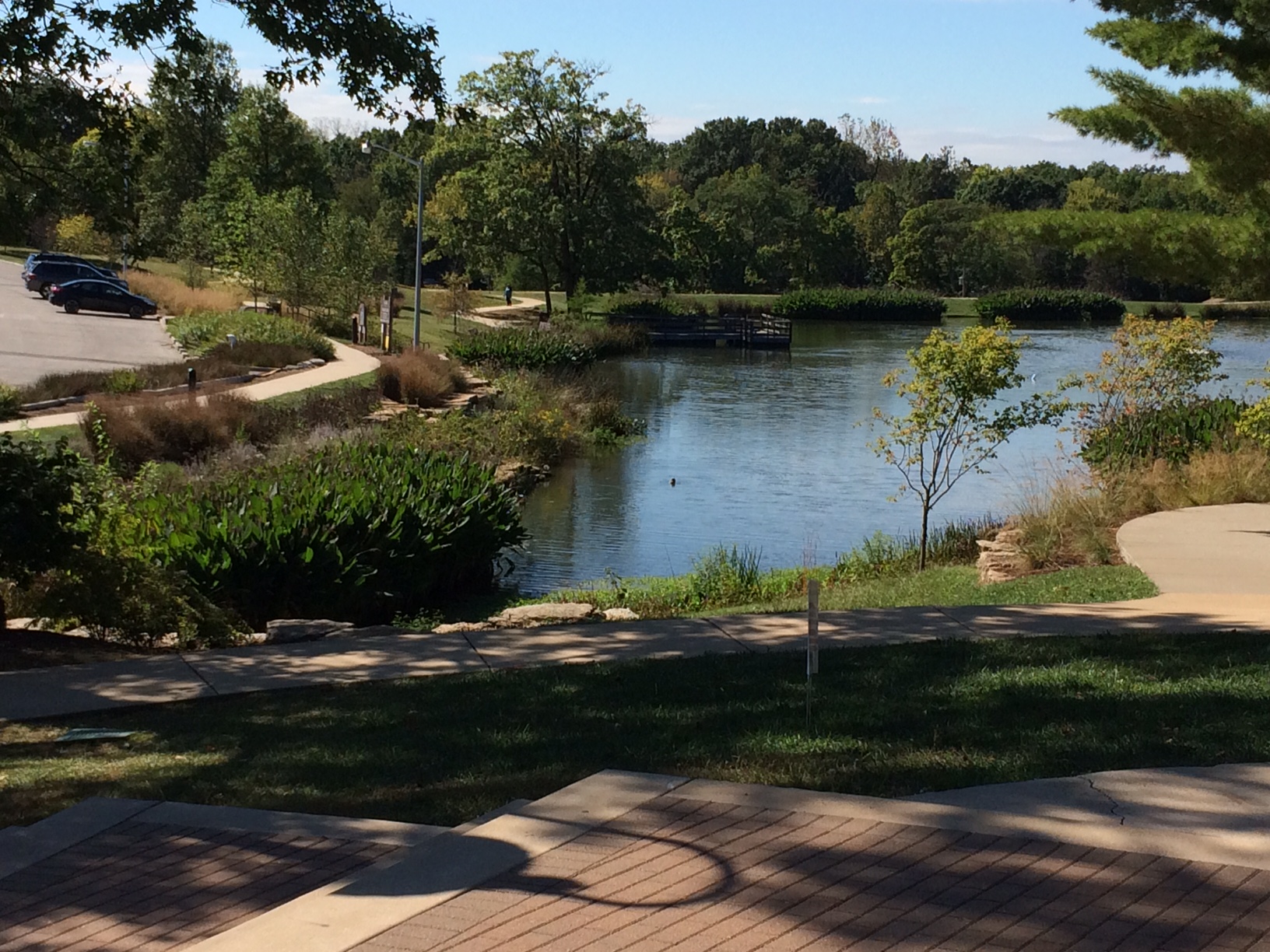 The park behind the Kirkwood Community Center
We danced, before the pandemic, in the beautiful St. Louis suburb of Kirkwood, at the Kirkwood Community Center at 111 South Geyer Road, Kirkwood, MO 63122. The center has a great wood floor and is fully air conditioned.
When not dancing, we would step outside and enjoy the adjacent park, or a stroll around the pond.
Date
Memorial Day Weekend
Registration
Register for the previous weekends online, or at the door for the weekend or for individual dances.
Full weekend - $110
Early Bird price until May 1 - $100
Student full price - $55
Student early bird - $50
Children 9 & under - free
Individual dance prices TBA.
Need a discount? Ask us about volunteer discounts! Send a request email to Mary at This email address is being protected from spambots. You need JavaScript enabled to view it. to let her know you're interested and she'll let you know!
In accordance with current health department recommendations, all of our dances currently
require proof of vaccinations when you arrive.
Contradances and Waltz Nights also require KN-95 masks, with their high energy face-to-face moves.
If you don't have your own mask, they are available for free (donations accepted) at check-in
Link to current StL County covid rates.
Hosts for visiting dancers wanted!

If you can host a dancer or two (or ten!) PLEASE let us know.
Coming soon: Online form to send in your info to be a host.

Meanwhile, one can email This email address is being protected from spambots. You need JavaScript enabled to view it. to see what one can do.

Seeking housing? For now, try the local FaceBook group St. Louis Contra Dancers
Have more questions?
Housing:

This email address is being protected from spambots. You need JavaScript enabled to view it.

. See Important Details page for housing options.
Registration:

This email address is being protected from spambots. You need JavaScript enabled to view it.

General Info:

This email address is being protected from spambots. You need JavaScript enabled to view it.
Join us on Facebook for the most current info
Childgrove Country Dancers - St Louis Contra

Financial assistance for this project has been provided by the
Missouri Arts Council, a state agency.