Covid hasn't gone away completely. We still require proof of vaccines, and masks for some dances. This blue block below shows our current requirements and a link to the latest county covid status.
In accordance with current health department recommendations, all of our dances currently
require
proof of vaccinations
when you arrive.
Masks are suggested,
but now optional at the
Monday Club.KN-95
or
Surgical Masks
are still
required
at Focal Point
If you don't have your own mask, they are available for free (donations accepted) at check-in
Link to current StL County covid rates
.
Upcoming Dances
See entire year in this format, or past year's dances
Please Contact This email address is being protected from spambots. You need JavaScript enabled to view it. to add or correct calendar details.
"ZOOM" EVENTS
MANY DANCERS AND MUSICIANS ACROSS THE COUNTRY ARE PARTICIPATING IN ZOOM or FACEBOOK EVENTS
Here are a few places to locate them:
CDSS listings of Zoom events all over the country (world?). Check it out!
https://www.cdss.org/community/covid19/online-events

And if you'd like to submit an online event to CDSS you go here:
https://www.cdss.org/community/events-calendar/submit-an-event
Several of us Childgrove dancers have found pleasure zoom dancing with a group at http://symmetryecd.com. Join us on Sundays at 1:00pm CST.
It's a zoom dance, so you'll need a zoom app on your device (or program on a computer).
CONSIDER DONATING
If you would like to help us meet our ongoing rent expense or (even better) help our callers and band musicians who count on this income to stay afloat, please consider donating! Some of us are sending in the amount we would normally use to pay to go dancing as the basis for our donations. (It's a thought...)
If you would care to make a donation to Childgrove (in any amount) here's the place:
Location of our Regular Dances

the Monday Club in Webster Groves, MO
Click here for a Google map of 37 S. Maple, Webster Groves, MO
Click here for a MapQuest map of 37 S. Maple, Webster Groves, MO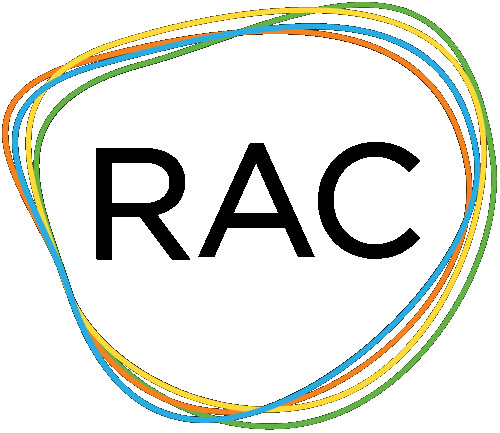 With support from the Regional Arts Commission