Meet Me in St Louis! May 24-27, 2019
WOW!!! What a Great Weekend we're going to have!
Featuring:
Bands:
Nova (Guillaume, Kathleen Fownes and Everest Witman, and
Turnip the Beet (Kelsey Wells and Jeremy Lekich)
Callers: Susan Kevra and Chet Gray - and more!
Location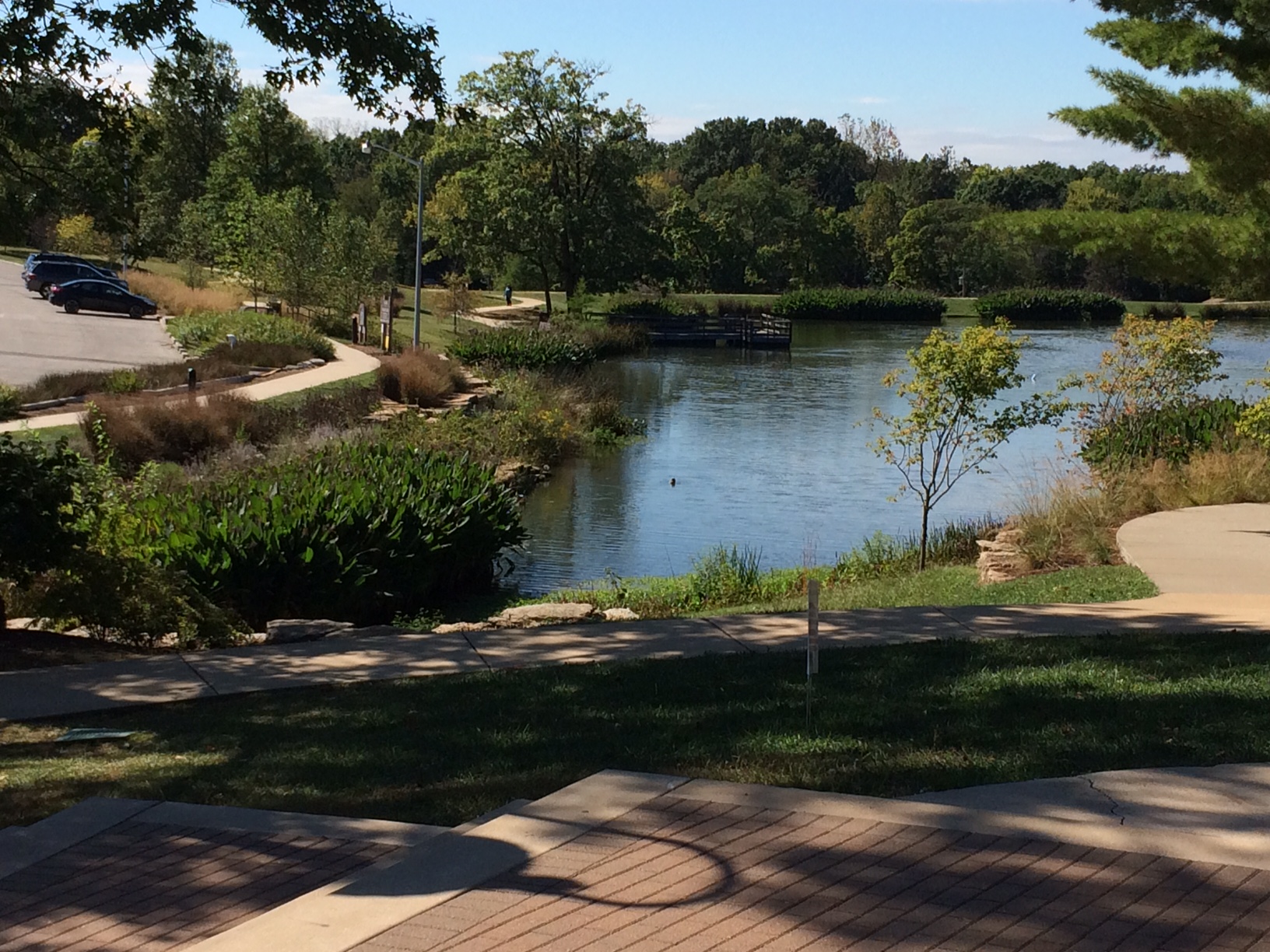 The park behind the Kirkwood Community Center
We will dance again in the beautiful St. Louis suburb of Kirkwood, at the Kirkwood Community Center. The center has a great wood floor and is fully air conditioned.
When not dancing, we can step outside and enjoy the adjacent park, or a stroll around the pond.
Date
Memorial Day Weekend, May 24-27, 2019
Includes:
Dances
Workshops
Jam Sessions

Join us on Facebook for the most current info
Childgrove Country Dancers - St Louis Contra

Hosts for visiting dancers wanted!

If you can host a dancer or two (or ten!) PLEASE let us know. Here's a Word doc (MMISL Host Questionnaire) with the information we need to know about you (how many beds or how much floorspace you have, whether you have pets, that sort of thing). Once you have filled it out, select the "Share" option under the File tab, then select "Email" and then either "Send as attachment" or "Send as pdf". The email address is This email address is being protected from spambots. You need JavaScript enabled to view it..